I would greatly appreciate if anyone could send me any tabs at all. If people email 'em to me, I'll check if their o.k., if so, I'll put 'em here exactly as you send them (or I'll do the html stuff for you). Please send your own work, cos I'd be pissed if someone stole my stuff, and put their name on it, and said they made it.
E-mail your tabs 'n' stuff to: jedisteve_timmis@hotmail.com.
Explanation of Stuff in Tabs
It'll be kind of hard to read the tabs and stuff if you don't know anything about them, here is an explanation of tablature.
...As I walk through the dirty rain, Acid seeping through my brain...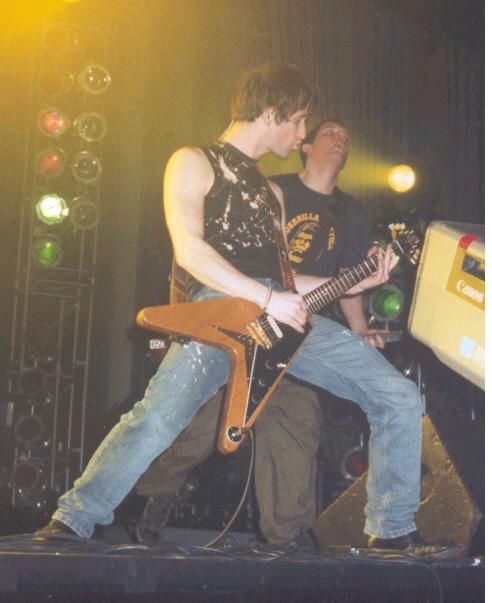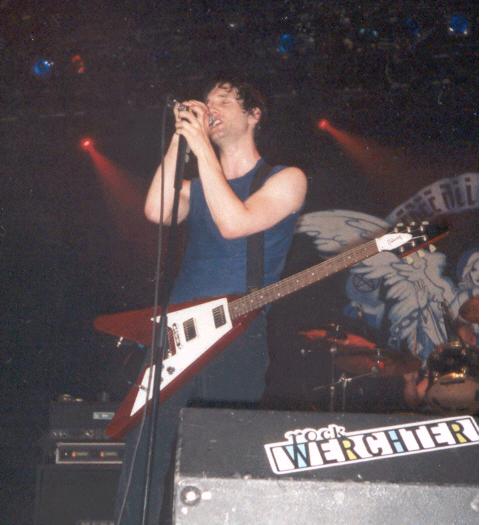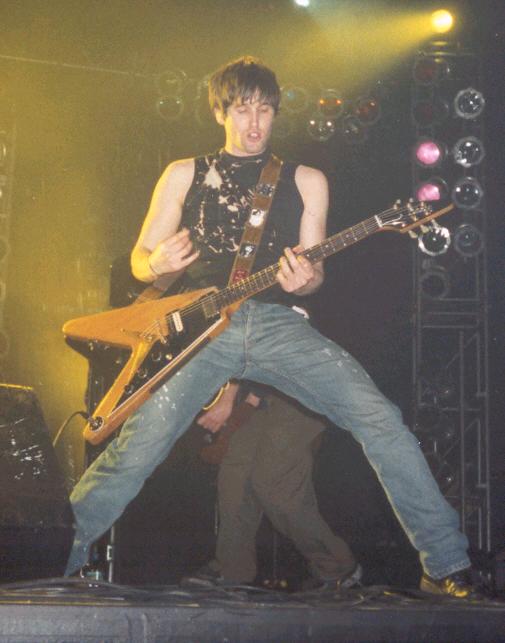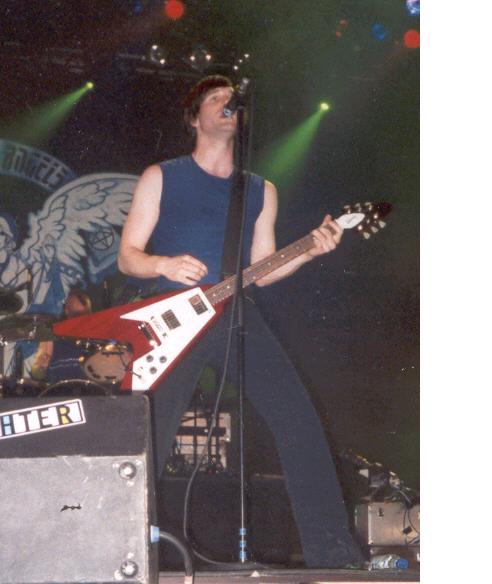 Pictures by Sonja. Europe 2001.
Trailer

1977

Nu-clear Sounds

Free All Angels

Candy
Cherry Bomb
Submission
Nicole

Intergalantic Sonic Seven's

Candy

Others