Sleepy's intro
I would greatly appreciate if anyone could send me any tabs at all. If people email 'em to me, I'll check if their o.k., if so, I'll put 'em here exactly as you send them (or I'll do the html stuff for you). The tabs don't have to be for Ash songs, I'll put tabs for any half-decent bands here. You can send anything you want to me (except damaging viruses), and I can put it on my site, cos I need stuff to put here, and I'm a lazy, lazy guy. Please send your own work, cos I'd be pissed if someone stole my stuff, and put their name on it, and said they made it.
E-mail your tabs 'n' stuff to: jedisteve_timmis@hotmail.com.
Explanation of Stuff in Tabs
It'll be kind of hard to read the tabs and stuff if you don't know anything about them, here is an explanation of tablature.
...As I walk through the dirty rain, Acid seeping through my brain...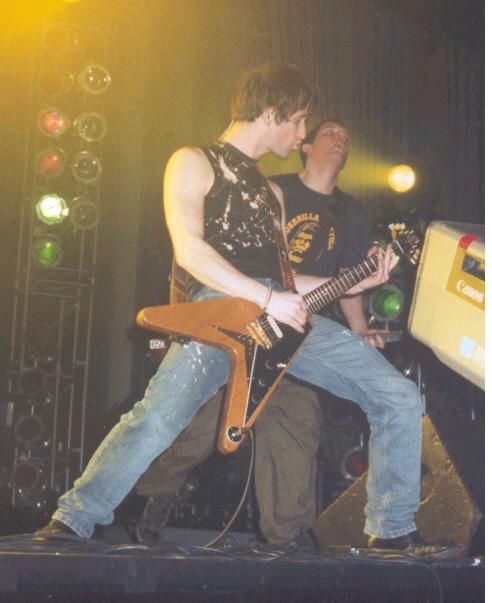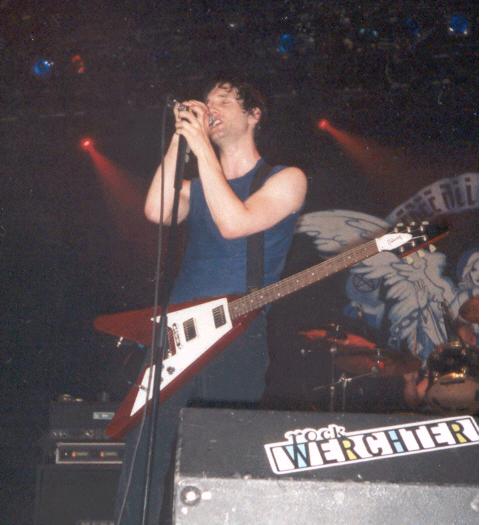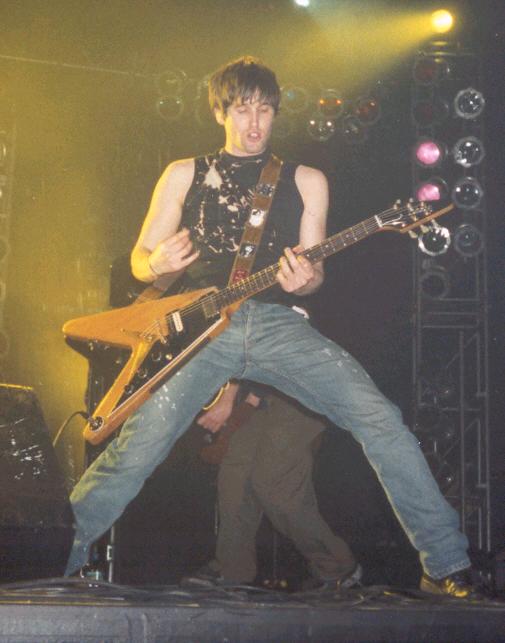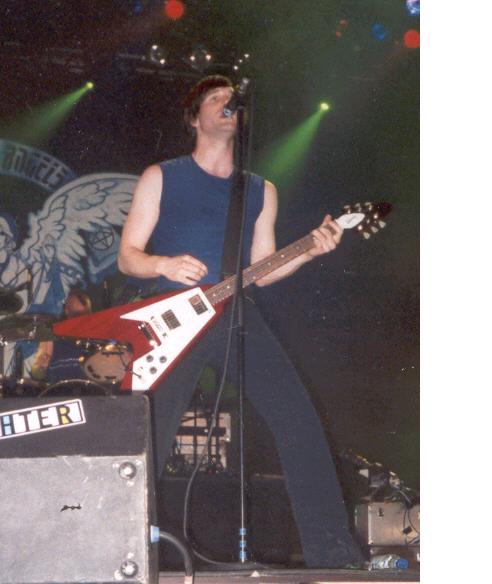 Pictures by Sonja. Europe 2001.
| | | |
| --- | --- | --- |
| | Nu-clear Sounds | Trailer |
Free All Angels
Candy
Cherry Bomb
Submission
Nicole
Intergalactic Sonic Seven's
Candy
Free All Angels and B-side Tabs:

For Walking Barefoot, Burn Baby Burn, Candy, Cherry Bomb, Sometimes, Nicole, Warmer than Fire and Gabriel Tabs go to tabtalk.com.
ok so not everyone liked the tabs from talktabs.com so heres some more links, Sometimes, Candy and World Dom Tabs and BBB, Cherry Bomb, Sometimes and Nicole Tabs.
Back to main page
Lyrics
Bass Tabs